More than 25 years of experience
in metal and steel construction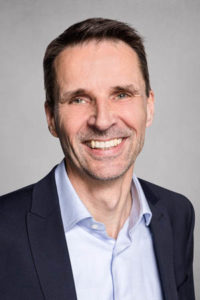 Thomas Annies
Executive Partner
E-Mail: th.annies@taproject.de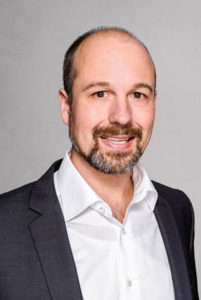 Carsten Schragmann
Executive Partner
E-Mail: c.schragmann@taproject.de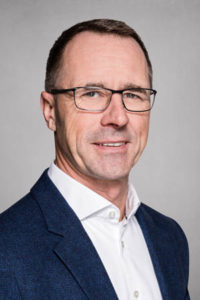 Rupert Treffler
O.P.S Software
E·R·Plus Sales south
E-Mail: r.treffler@ops-software.de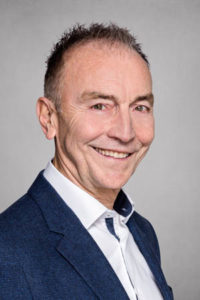 Hubert Schlüter
O.P.S 2 Software
E·R·Plus Sales east/north
E-Mail: h.schlueter@ops-software.de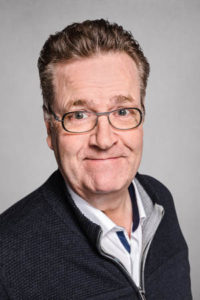 Peter Rausch
Master metalworker
E·R·Plus Sales west
E-Mail: p.rausch@taproject.de
Silke Groß
ERP Senior Consultant
E·R·Plus Project introduction
E-Mail: s.gross@taproject.de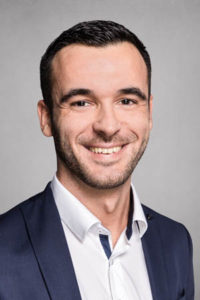 Rasim Bilalic
ERP Consultant
E·R·Plus Project introduction
E-Mail: r.bilalic@taproject.de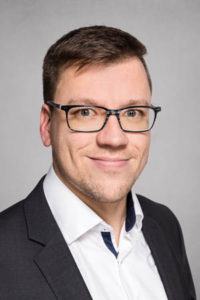 Kristian Zomm
ERP Senior Consultant
Team leader Support
E-Mail: k.zomm@taproject.de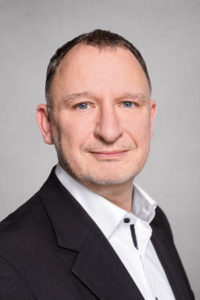 Markus Kuntze
ERP Senior Consultant
E·R·Plus Trainer
E-Mail: m.kuntze@taproject.de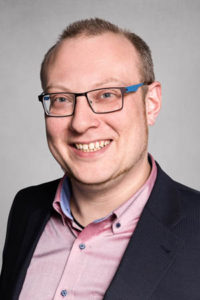 Patrick Drewin
ERP Consultant
E·R·Plus Trainer
E-Mail: p.drewin@taproject.de
E·R·Plus is not just a piece of software. It is the heart of the company. All data and the most important process flows, whether it's administration, purchasing or production, they are all digitally mapped in ERP. Frequently, the efficiency of the processes in the company stands and falls with the industry-specific orientation of the ERP system.
As a result, we do not simply establish a merchandise management or craftsmanship software for our B2B customers, but software that greatly improves and alters commercial and operational processes.
At the end of the day, it's all about implementing effective processes based on your existing know-how to generate the right digital processes and evaluations while increasing productivity.
T.A.Project focuses on all business processes in metal construction, steel construction, window construction, door construction and facade construction. With more than 25 years of experience in metal construction and steel construction, we are very much in favour of the implementation of the E·R·Plus software.
The optimisation of communication and production processes as well as the interaction between all departments are in the foreground.
With the use of methods developed over many years, we are able to successfully implement an ERP system in the shortest possible time. Our software, our project managers and our coaching team are tailored to your business.